A Safe Space for Abandoned and Unwanted Animals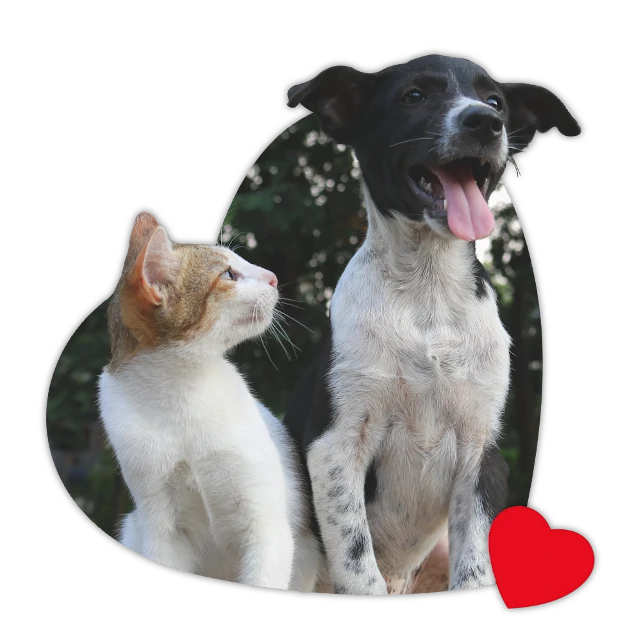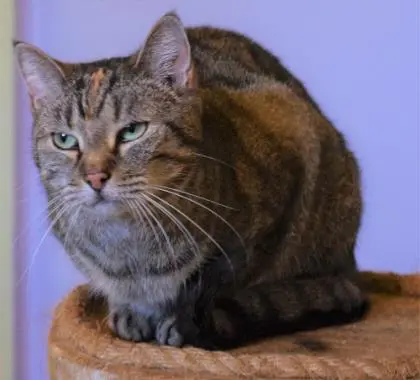 Dedicated to Providing a Shelter to
Adoptable Cats and Dogs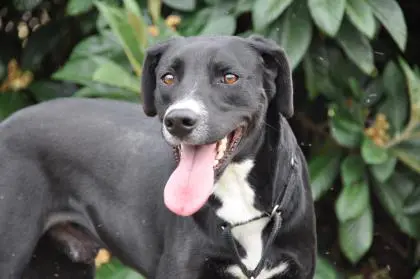 We are a limited space (no kill) shelter providing homes to adoptable cats and dogs, educating the public in the care and prevention of unwanted animals.
The determination, dedication, money, and lots of hard work by many people and businesses through the years, have resulted in a better life for more than 6000 cats, kittens, dogs, and puppies.
We want to put ourselves out of business. If we could get people to spay and neuter their animals, perhaps there would be no more unwanted stray, starving and sick dogs and cats needing our attention. Until that day arrives, we want to make sure that all abandoned animals are being cared for. Our shelter wants to continue our important work and we need volunteers and money to do it.
Looking for a Purrfect Kitty or a Pawsome Doggie?
Visit us during shelter hours to meet the pets we have available for adoption.
Our adoption counselors will help you find a pet who will fit great in your family's lifestyle for many years of love and companionship.
Join Suwannee Valley's volunteer team and get paid in licks and purrs.
Help with the thrift store, cat/dog kennel cleaning, dog walking, adoption counseling, events, data entry, photography, and more.
Simply tell us what you like doing and we will find the ideal opportunity for you!
Shop With Us at Our Thrift Store
We have what you need even if you didn't know you needed it!
All purchases and donations made at our thrift store help to support our shelter. We are always looking for volunteers to help as well. Visit us during our store hours to show your support for animals without a home.
Looking for a great alternative to gift-giving? Make a donation to us in honor or memory of a special person in your life! We can't do what we do without donations from generous people like you. If you don't have friends or can't donate money, there are so many other ways (some free) to make a difference.