Whether your pet went missing or you are trying to find the owner of a pet you found, there are lots of great resources available.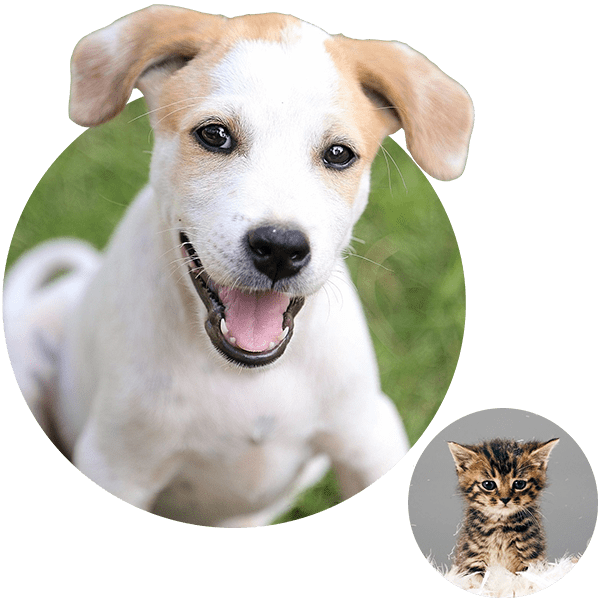 The list shown below will take you to local and national lost/found databases, as well as offer tips for lost and found pets and for more help if you lost a pet, found a litter of kittens/puppies, or need help with a stray dog or feral cat.
Petfinder - tips to find your missing pet or to help a stray, or to adopt
24PetWatch - lost pet recovery network
Missing Pet Network - lost and found listings by state
Missing Pet Partnership - search and rescue for lost/missing pets
Tabby Tracker - online Lost Cat Database
Find Toto - Lost Pet Alert Service
Petango - online lost pet search tool
These resources are to assist pet owners and animal caregivers. The contents of external websites are beyond our control. We accept listings to this web page complementary to our mission statement and we reserve the right to refuse or remove any listings that are not in line with our mission.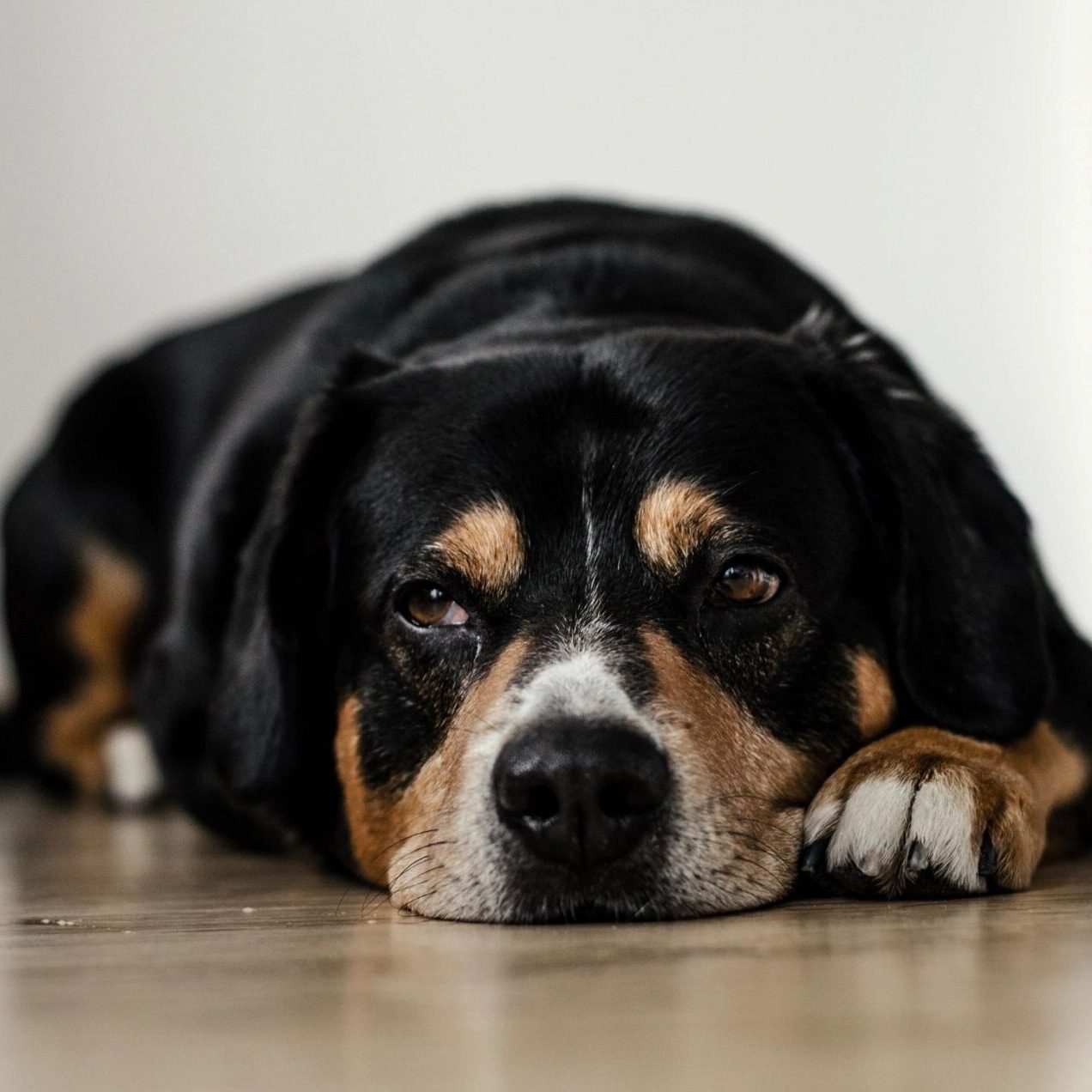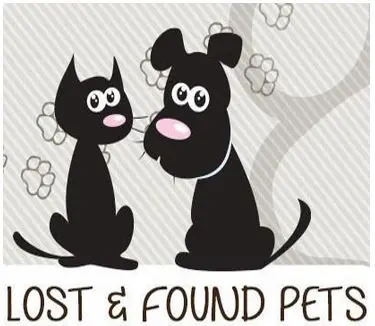 At SVHS we provide all dog adopters with a free-to-them microchip in their new pet and all cat adopters with an optional microchip in their new pet for an $10.00 charge. The staff then enters the pet's microchip identification number and the owner's contact information into 24/7 PetWatch. If your pet is lost, the microchip and the contact information on their computer site is the best chance for getting your pet home again.  So, if you transfer ownership of the pet,  you must provide the new owner's contact information to PetWatch.
Whenever an animal clinic or a shelter receives a stray animal, they scan for a microchip.  24-PetWatch provides the contact information that is on file to try to reunite the pet and the owner.  We cannot return your pet to you if we cannot contact you!  So, please - if your telephone number changes or if the ownership of a chipped pet changes, please remember to update the contact information at 24Hour PetWatch!
UNABLE TO KEEP YOUR PET OR HAVE YOU FOUND A STRAY?
Because we are a no-kill facility, space is limited so you must always call before bringing in any animal. Space is determined by the number of adoptions we do. If you can work with us and keep the animal indoors until we can accommodate the animal, we sure would appreciate it.
A DROP-OFF FEE is required per animal to help defer the cost of caring for the animal and veterinary care.
For more information, please call (850) 971-9904.
Looking for a great alternative to gift-giving? Make a donation to us in honor or memory of a special person in your life! We can't do what we do without donations from generous people like you. If you don't have friends or can't donate money, there are so many other ways (some free) to make a difference.