Raising Funds in a Thrift Store to Support
Shelter Animals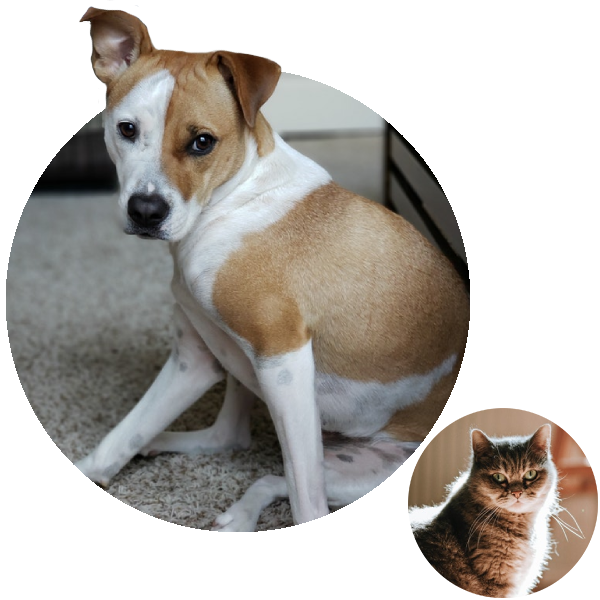 We have what you need even if you didn't know you needed it!
Friday & Saturday 9:00 AM – 2:00 PM
Donations accepted on Wednesdays 9:00 AM – 12:00 PM
Donations accepted on Fridays & Saturdays 9:00 AM – 2:00 PM
Closed Sunday thru Thursday
This list of items is only a guideline. We cannot guarantee that all items listed here are currently for sale in our shop. LIKE us on Facebook to see what we get in each week!
Looking for a great alternative to gift-giving? Make a donation to us in honor or memory of a special person in your life! We can't do what we do without donations from generous people like you. If you don't have friends or can't donate money, there are so many other ways (some free) to make a difference.