Donate Today To Save
Animals' Lives
Thank you for joining together with Suwannee Valley Humane Society, Inc., to provide safety and support to homeless cats and dogs in need.
Your gift sustains crucial, life-saving efforts like shelter, medical care, food, and gives homeless pets their second chance to find loving new homes.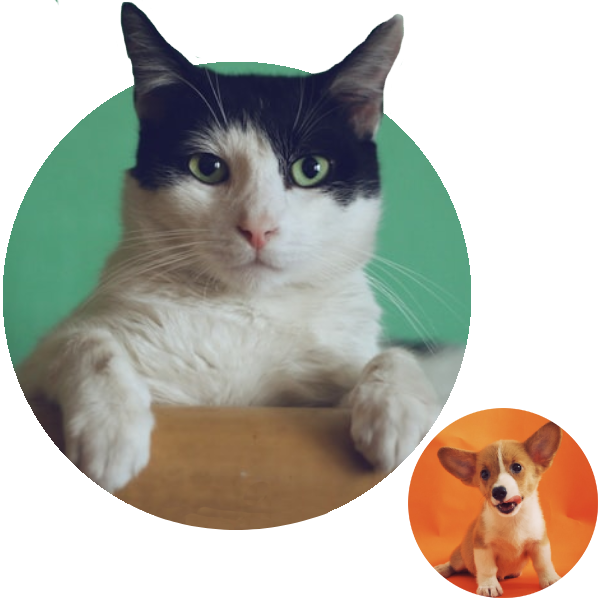 If you prefer to make a donation by phone, please call us at (850) 971‑9904.
It is always a good time to make a donation.
Homeless pets come to us year-round. Please remember our shelter animals. Suwannee Valley Humane Society Inc. is a nonprofit, no-kill shelter and we are always in need of your generous gifts!
Contact the shelter office at (850) 971‑9904. with any questions on the many ways you can help or what type of donations may be appropriate (for example, stuffed toys and pillows are not a good idea in most cases).
Looking for more ways to help? Click on the other tabs in this section to get information about other ways to support us including planned gifts, memberships, and monthly giving.
The Suwannee Valley Humane Society, Inc., is a 501(c)(3) nonprofit organization that relies on your generous support. Donations are tax-deductible as allowed by law. Our Tax ID number is 59-2458039.
Suwannee Valley Humane Society does not sell, share, or rent our donor information.
Your generosity saves lives.
Thank you!